Social Events
Wednesday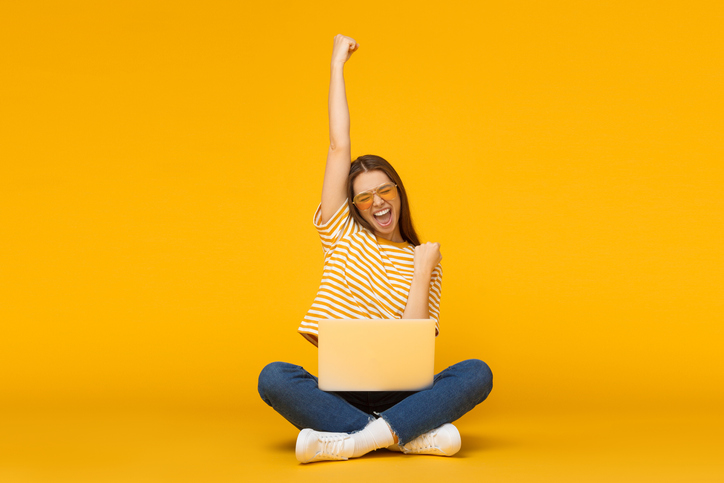 Trivia Event
4:10 - 5:00 pm AEDT
Lots of prizes to be won!!
ATEND's Trivia event is a game of quizzical fun!
Join us and take on the experts for the title of Grand Trivia Extraordinaire of Pathways 15.Get your thinking cap on in preparation. Everyone is welcome to join our individual participation event.
There will be a variety of topics to explore in our game of fun and laughter, with prizes on offer.
---
Thursday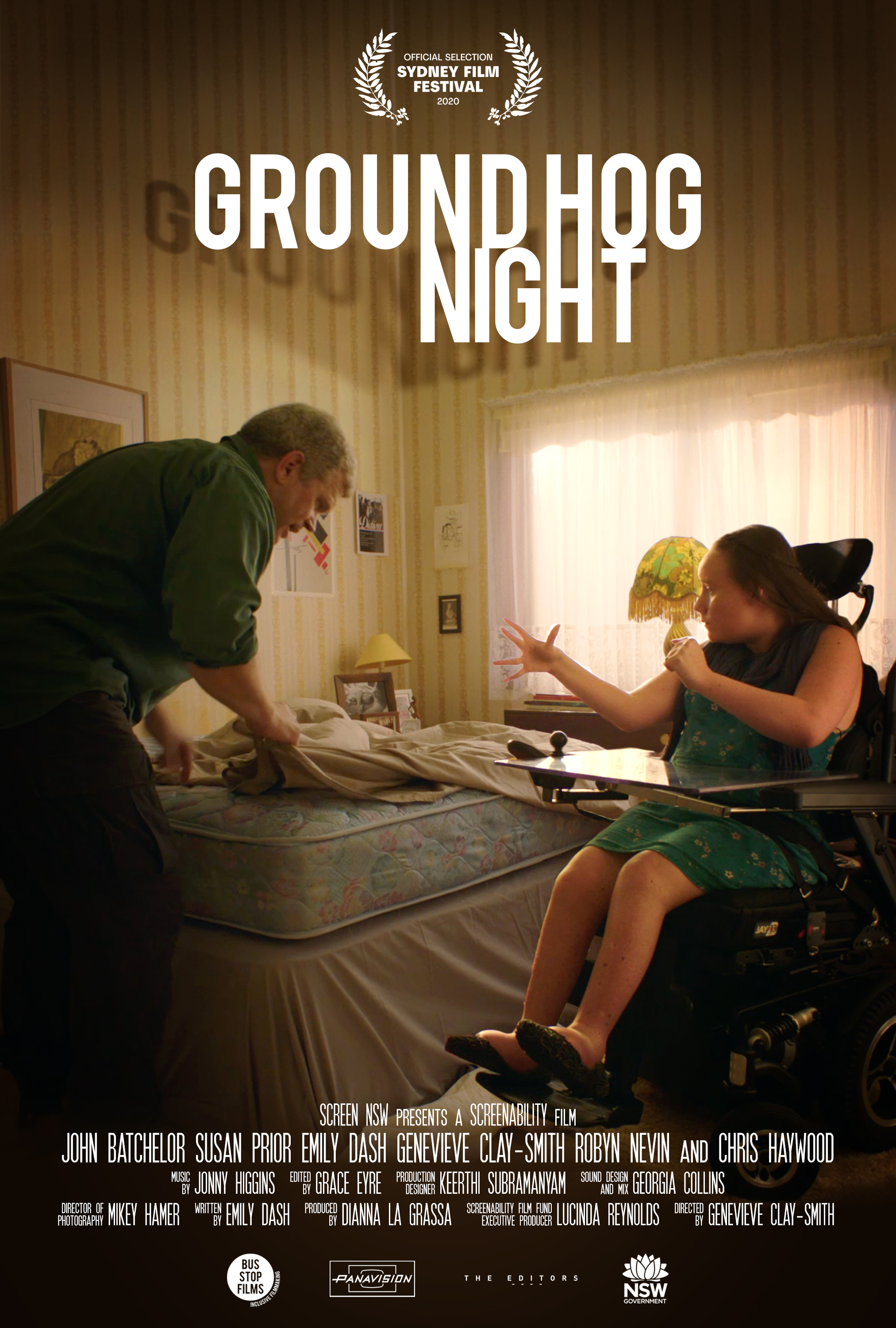 Movie: Groundhog Night
4:45 - 5:00 pm AEDT
Directed by Genevieve Clay-Smith
16 minutes
15+
For carer Gary, moving on and keeping his family together isn't always easy. Tensions run high when his late wife's parents arrive unannounced after he brings home a date. A charming insightful comedy written by and starring multi-disciplinary artist Emily Dash.
Groundhog Night is directed by and stars Genevieve Clay-Smith. The stellar cast also includes Robyn Nevin, John Batchelor, Susan Prior and Chris Haywood!
The film was produced earlier in 2020 in partnership with Screen NSW through their Screenability strategy.
Groundhog Night has recently been screening in regional NSW and Queensland with Sydney Film Festival's Travelling Film Festival.
---
Friday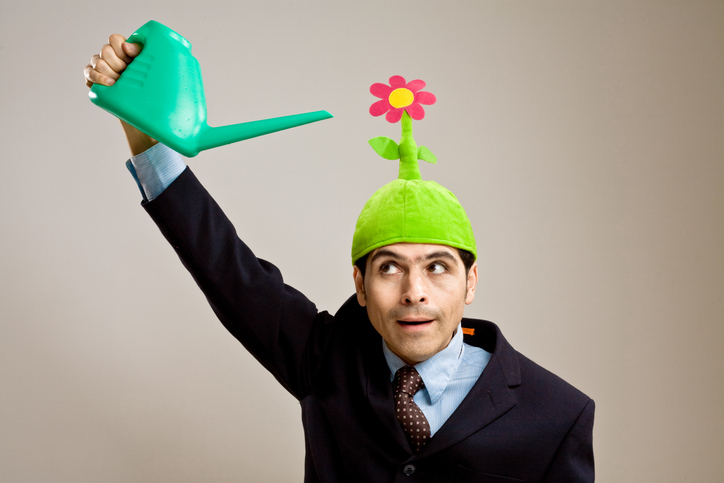 Farewell drinks & funny hat competition
4:30 - 5:00 pm AEDT
After a week of learning from stellar keynote presenters, and finding out about the innovative and inclusive practices in the tertiary education sector, we would love to have some fun and reflect on the week that was! Be sure to bring a funny hat!
Prizes for the best hat.